We are here for you
Browse our blog, learn, ask us your questions.
Optimize the download speed of your pages
You must make it a priority to increase the loading speed of your website. There is nothing more annoying and frustrating than waiting for a page to load. Be aware that after 3 seconds of waiting, users will zap to the competitor's site. Your bounce rate will be high and you will send a bad signal to Google. The maximum loading time of a page must be 2 seconds and a maximum weight of 600Ko.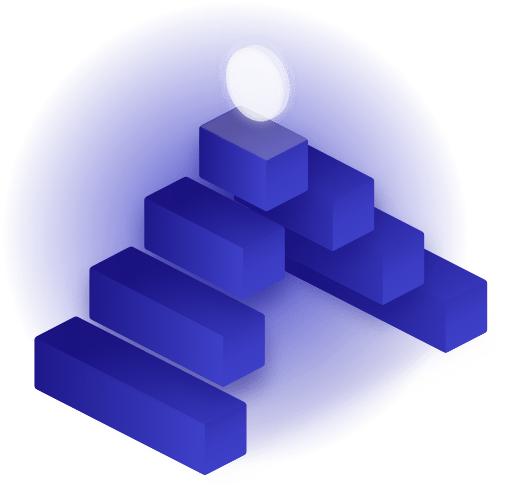 Programming, programming and more programming
Programming is part of the "know-how" part of our memory. This part requires a lot of practice. Practice also allows us to make mistakes, precisely so that we won't make them again in the future. Programming is learned by doing, and the more you do, the more you will know how to do.
In addition to organic channels that are often saturated, advertising remains an essential means of capturing attention. However, it is still necessary to be able to constantly adapt the solutions used, but also to analyze and optimize the campaigns that are set up.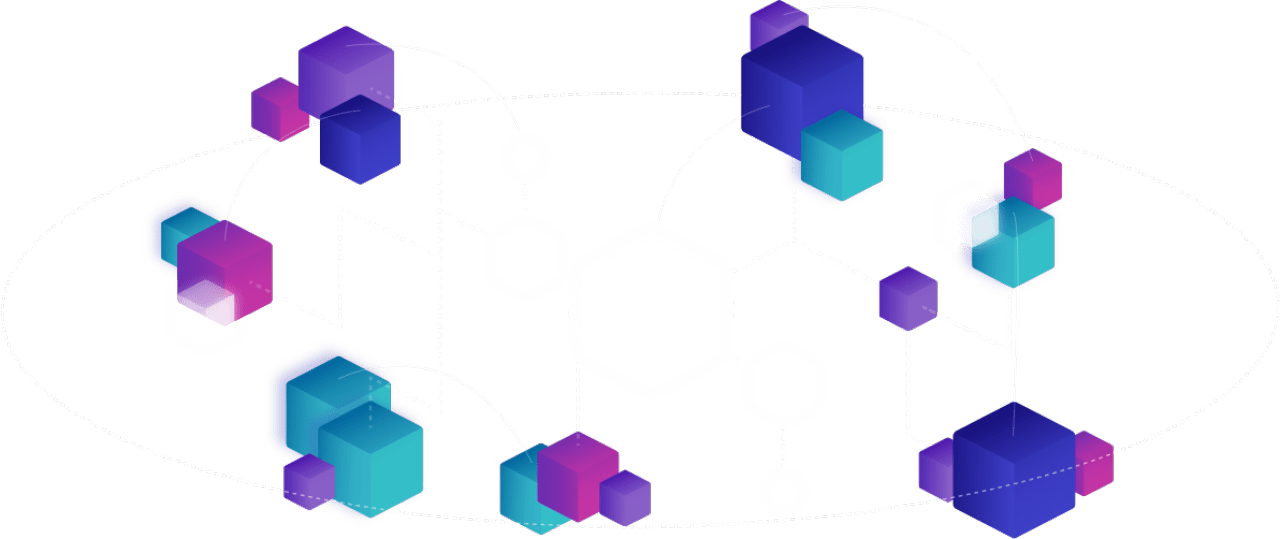 Important content is above the waterline
The waterline is the moment when you have to scroll to display the rest of the page. In short, all your important content should be visible without your visitors needing to scroll down to the page.